The Environmental Markets Lab (emLab) is an interdisciplinary team of scientists based at the University of California Santa Barbara that conducts cutting-edge, data-driven research on the power, limitations, and design of market-based approaches to tackle the world's most pressing environmental problems. In collaboration with implementing partners, we aim to better align environmental objectives and economic incentives in support of sustainable livelihoods and a resilient planet.
Our Programs
Leveraging our diverse expertise, we generate timely insights into effective and equitable solutions for Climate & Energy, Land & Freshwater, Ocean & Fisheries, and People & Poverty.
News/Blog/Publications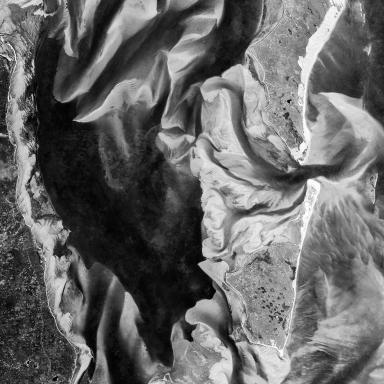 General, Land & Freshwater, Ocean & Fisheries, People & Poverty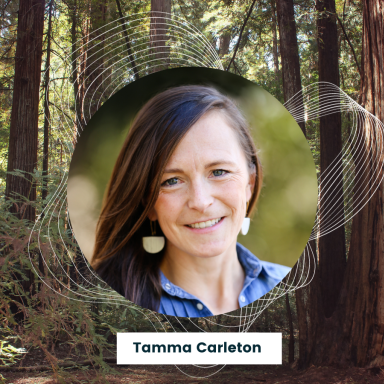 Climate & Energy, General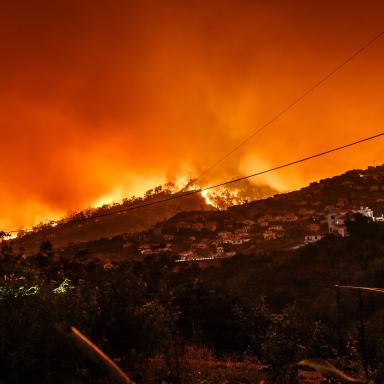 Publications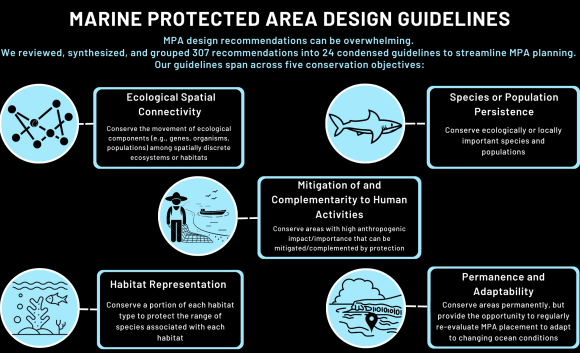 featured publication
Finding harmony in marine protected area design guidelines
An expansive literature has emerged providing recommendations for marine protected area (MPA) design. To provide a streamlined approach for practitioners, we created 24 condensed design guidelines grouped by conservation objectives to aid in MPA planning.
Conservation Science and Practice